Creating safe, productive office environments that inspire!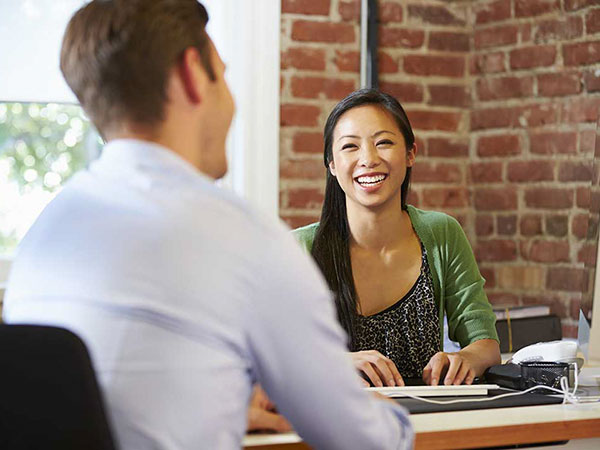 We'll meet to discuss what your workplace issues are and which of those items is a top priority.
We will use your goals as our guide for selections, and decisions.  We don't want to simply solve the listed problems we want to improve your office environment.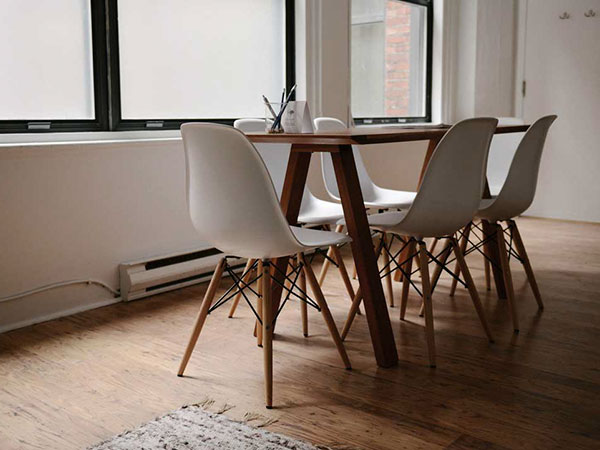 The guide will then serve as the ruler for which project success can be assessed.
COVID-19 has changed how and where work is done.  Employees are:
working from home
remained at work as an essential employee
are working at work and home.
All these conditions have presented their own set of issues.
All the information coming from multiple sources, how do you even begin implementing it?  This is where TRP Design Group, LLC can help!
Provide solutions to implement best practices that fit your budget
Reduce any fear returning employees may have
Show essential employees they are valued by providing spaces to support their mental health
Resources and solutions for furniture and finishes to support safe spaces (see images to the right)
Can provide social distance solutions
Commercial offices need to work just as hard as you do. As your office environment designer I can be your secret weapon solving your unique office problems!
Acoustics: it can make or break a space
Space planning: where is everyone going to sit
Company culture: show them who you are
Employee recruitment and retention: they are your biggest investment
Brand image: perception is reality
Work area: if it doesn't function well neither will you
Ergonomics: no one should be in pain all day
Guide: helping you with selections and sticking up for your vision
Budget: spending wisely on the elements that will serve you the most
Image is everything.  If your business is perceived as out of date top talent and clients may not see you as a place they want to work or do business.  With an efficient framework established this is where company culture can shine!
Communicate branding
Modern color and finishes
Create a cohesive office look
Inspire
Way finding
Join the mailing list for updates and information on being an informed consumer for your office environments at WORK!