Creating safe, productive home office environments that inspire!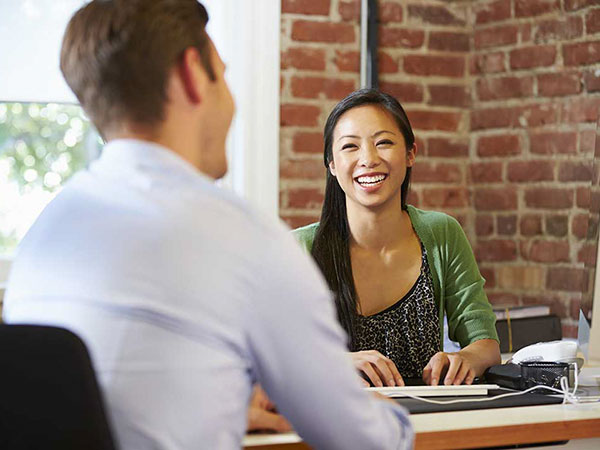 We'll meet to discuss what your workplace issues are and which of those items is a top priority.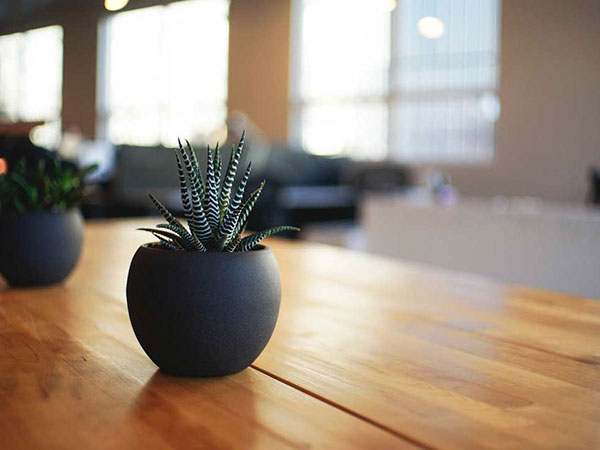 We will use your goals as our guide for selections, and decisions.  We don't want to simply solve the listed problems we want to improve your office environment.
Your guide will then serve as the ruler for which project success can be assessed.  You will have a work area that you don't dread walking into and efficently get things done.
The work we do today can leave us in a lot of pain.  Our neck, shoulders, wrists, and back are often where pain is experienced and the chair, work surface and keyboards we use often contribute to the problem.
Unfortunately the furniture you can buy for $100 or less will not solve the problem. They typically causes or makes the pain worse causing you to waste a lot of time trying to get comfortable or just focusing on your work.
I can provide you with quality furniture options to help alleviate those literal pain points so you can be more efficient and happier while working.
Work can be a challenge to get through some days, and today's issues are creating additional challenges.  There are ways to make it more enjoyable
Colors
Accessories
Efficient Storage
Appropriate work space
Personalizing your home office with your personality, and incorporating what you need to remain productive will make your home office a place you enjoy working.
Creating a well thought out office at home will make you much more productive.  Some may find that they are more productive working from home but working long term through a space that was quickly cobbled together won't work for long.
We can put together a functional, productive office space that allows you to work efficiently regardless if you are at work or at home.