Start by selecting the strategy below that best fits your needs (we can tweak it if need be).
No matter the project, large or small our process is the same.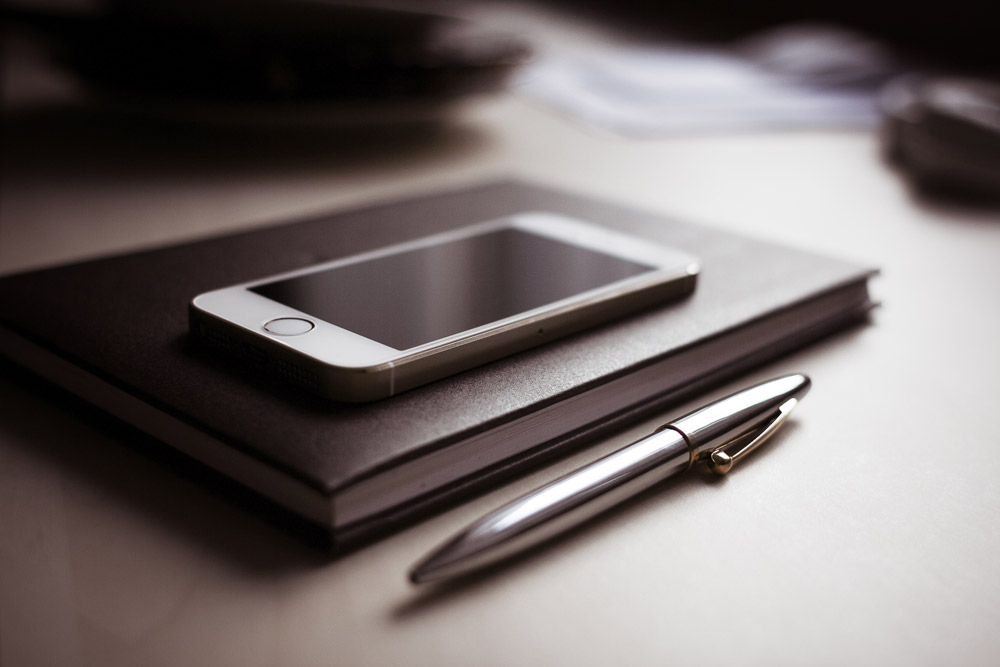 Your company culture isn't like your competition so why should your office be?  We will start by:
doing a deep dive into what isn't working
identify what values are important to your business
use that information as our guide when we make selections
With our framework set, now it's time to dream!  We will take the information we gathered and pull together a solution we feel will best serve you and your team.  We want honest feedback, we aren't offended to hear the word no.  This is your space, you need to love it!  Once we have everything right, it's time to start making it a reality!
We are making this real, together with the partners we have selected to work, with we will pass along our selections and they will work their magic to make it a reality.  We will continue to be there with you to make sure everything goes smoothly from placing orders to install day!
Congratulations!  Your brand new space is complete.  We don't plan to say thanks and walk away.  You will continue to hear from us and we will be a resource for you.
TRP Design Group, LLC is a commercial interior design firm for people-focused small business owners who want their physical space to reflect their expertise and double as a marketing tool.  We believe commercial interior design builds businesses when it begins with people.
Ready to connect with us?
Sign up for our newsletter, with resources on how to provide a people focused workplace.