Owners Rep Commercial Broker Property Manager
As an independent interior designer I can help you and your clients with any project needs without being tied to specific furniture or finish manufacturers.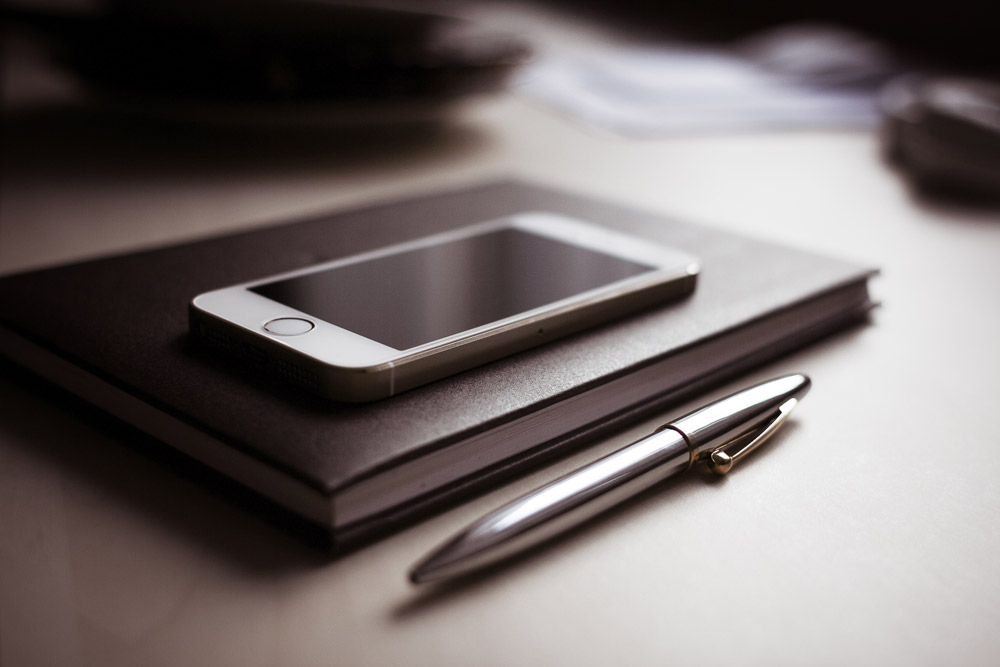 Business Owner or Decision maker
Your company culture is unique, lets highlight those differences and invest in your biggest business expense...your employees through a workspace that supports their work.
I would love to hear from you.
414.803.8496 • info@trpdesigngroup.com