Creating safe, productive commercial office environments that inspire!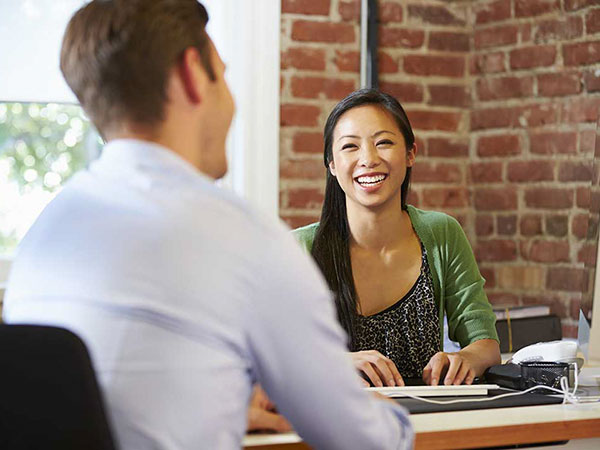 Supports General Workplace Wellness
Mental health has been a growing topic for years but with COVID-19 the need to support you talents mental health has never been greater.  With open office plans still in use, a place to take a moment is greatly needed.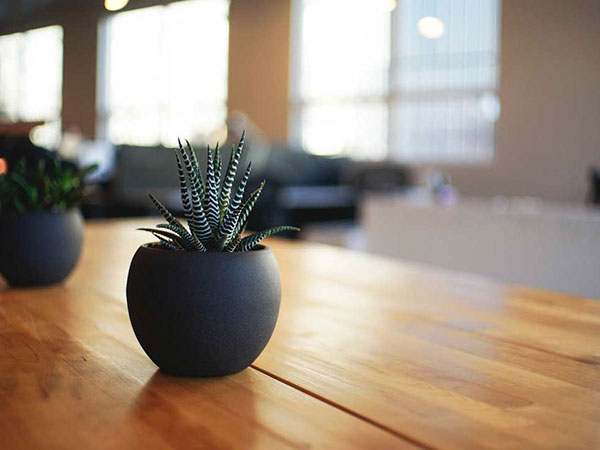 Breastfed babies tend to be healthier babies, meaning less sick days for the child and one of the parents providing care.  Lactation Rooms show your employees and the public your business has a culture that cares.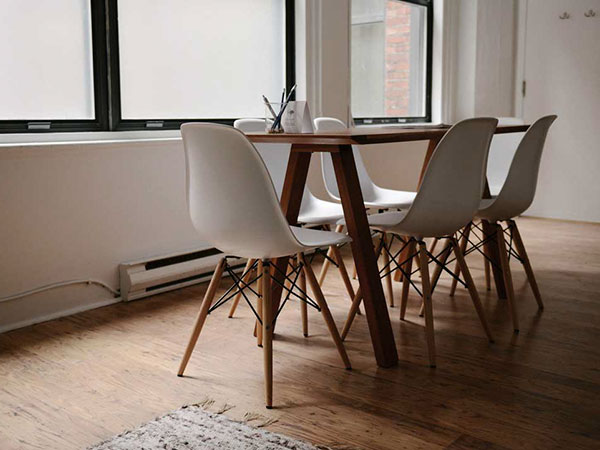 The ROI on Wellness and Lactation Rooms include:
Reduced Sick Days
Investment in the space is compounded each year of use
Reduced employee turnover
Not only does physical wellness need to be supported but mental wellness needs to have attention paid to it as well.
With many offices still using open office layouts a place to go for a few minutes to lay down, make a private call, or focus on their spiritual needs can do a lot to refresh someone to make it through the rest of their day with renewed focus and productivity.
Many women today have been seen these spaces provided while attending university or at a previous employer and they are expecting them to be a standard workplace amenity.
Not only that but for businesses with 50 or more employees, Lactation Rooms are required if requested.  These rooms needs to be a clean private space that can be locked that is NOT a bathroom.
These spaces do not need to be elaborate but they are needed because they speak volumes to those who need them and use them.
The ROI for these spaces will be more than just monetary.  Showing your talent that you empathize with their needs goes a long way.
Lactation and Wellness rooms have significant ROI starting at about 3:1.  These rooms tend to pay for themselves within the first year or two of use.  Once a need for nursing moms is done, all employees can use the space for their personal wellness.
Invest in your employees, and they will invest in you.